ZMS THE ACADEMY MISSION STATEMENT:
ZMS The Academy is dedicated to providing quality, relevant and affordable vocational education leading to personal and career success.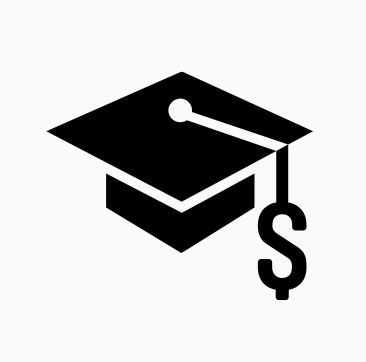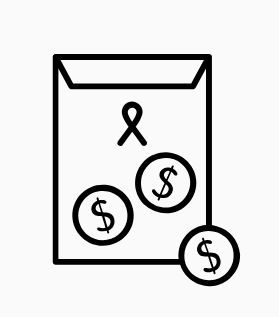 CARES ACT REPORTING ON EMERGENCY FINANCIAL AID GRANTS TO STUDENTS
Review Us!  Just scan the code.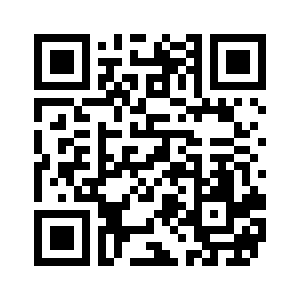 Announcement:
ZMS The Academy a private vocational school located @ 2228 East Cesar E Chavez Avenue will be hosting a reaffirmation visit from The Council On Occupational Education October 24-27 2022. This announcement is published to allow any comments from the community that would impact this accreditation visit and outcome.